Looking for more information on the hotel?
For more information please call us on ...
01473 226789
How do I cancel my bedroom booking?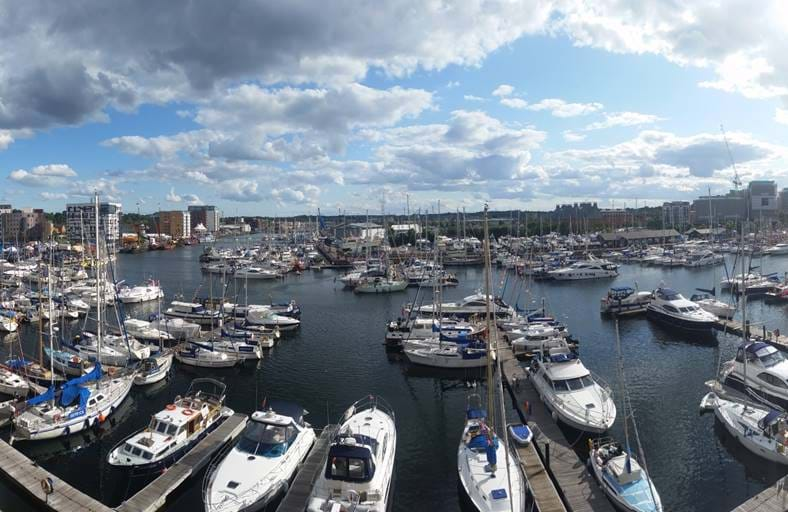 If you have made your booking over the phone or an email directly with the hotel, you can contact us on 01284 714014 or email us at reservations@salthouseharbour.co.uk.
If your booking was made on our website or third-party site, please follow the instructions listed on your confirmation.  Please also refer to your confirmation for individual cancellation terms and conditions.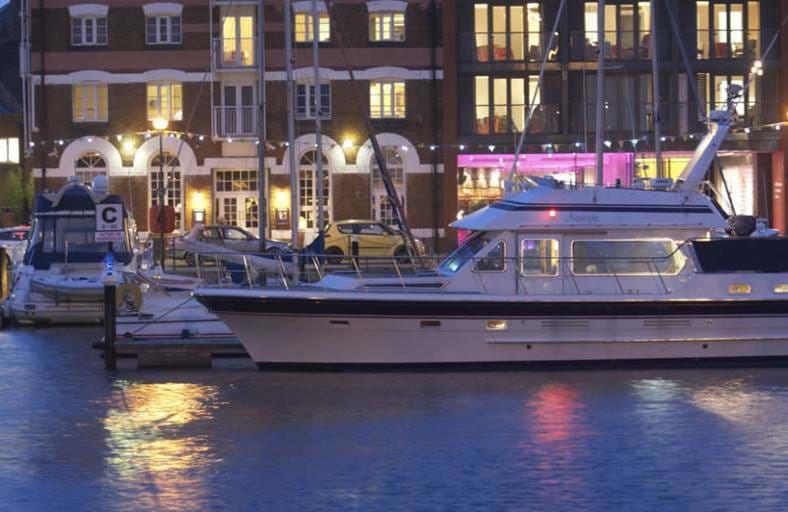 Yes, we have a car park at the side of the hotel, which is limited and available on a first come, first served basis for residential guests of the hotel only. 
Please note, that once the car park is full, parking is then available within walking distance of the hotel at Duke Street.  Please ensure you register your car with reception to avoid fines in this car park.  If you are coming to the hotel for any other reason, we politely ask that you use the parking nearby or there is a pay and display car park located towards the rear of the hotel called Fore Street, which is around a 4-minute walk.
Do you have a meeting room?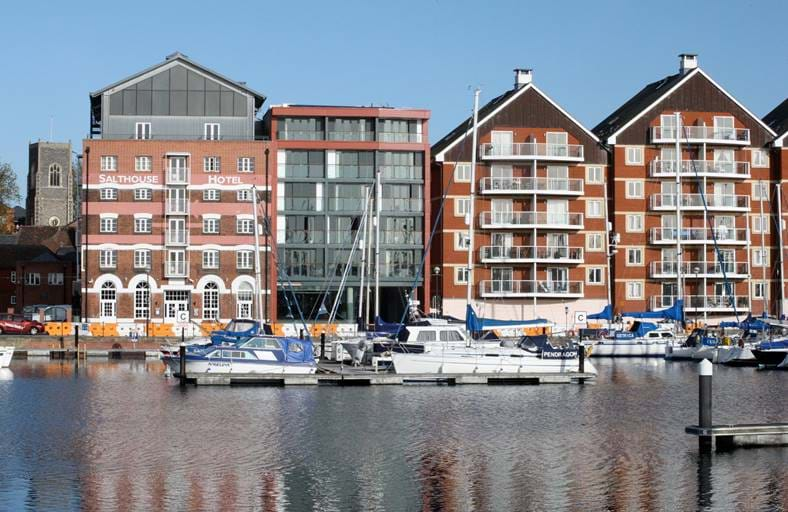 Unfortunately, not.  We work with both Dance East and Ipswich Town Football Club, both of which offer meeting room facilities and are located within walking distance of the the hotel.
Do you have a restaurant?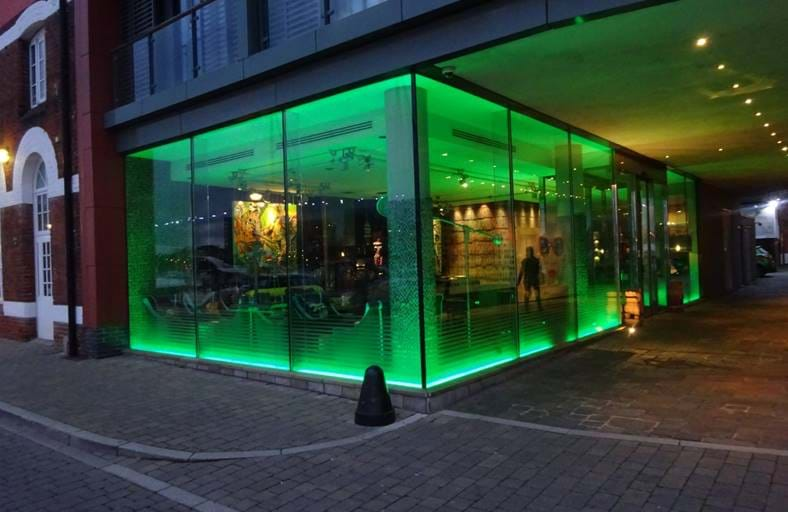 Yes, the Eaterie restaurant is open for breakfast, lunch, afternoon tea and dinner everyday. We also have a lounge area that is open every day.
We recommend booking a table in advance of your stay as on busy nights, we are unable to guarantee a table.  We also require at least 24 hours notice for Afternoon Tea bookings.
Can I get into my room early?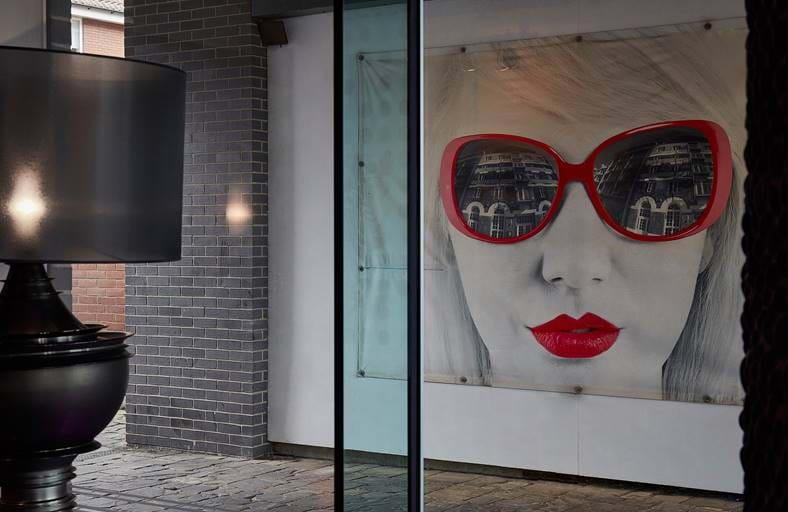 Check in is from 3pm and check out is by 11am.
We are unable to guarantee early arrivals or late departures until the day of arrival or departure.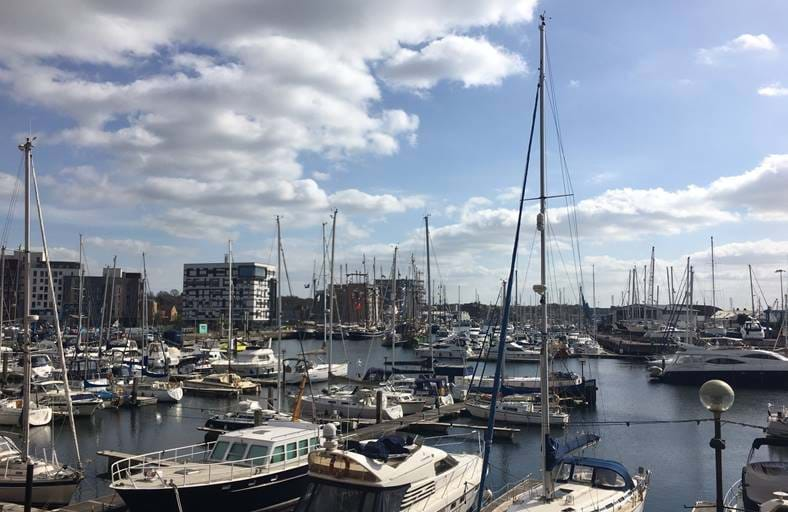 Yes, we have a limited number of rooms that are pet friendly. There is a small charge of £15 per day for this to cover the additional cleaning requirements as well as treats for your pets in the room. 
Dogs are also allowed in our lounge area but not the Eaterie.  For Cats, we request that you supply your own litter tray.  Please note that housekeeping will not enter a room where a pet has been left alone.
Can you cater for special diets?
Yes, please provide any dietary information at the booking stage and chef will ensure these are catered for.
Do you have a dress code for the restaurant?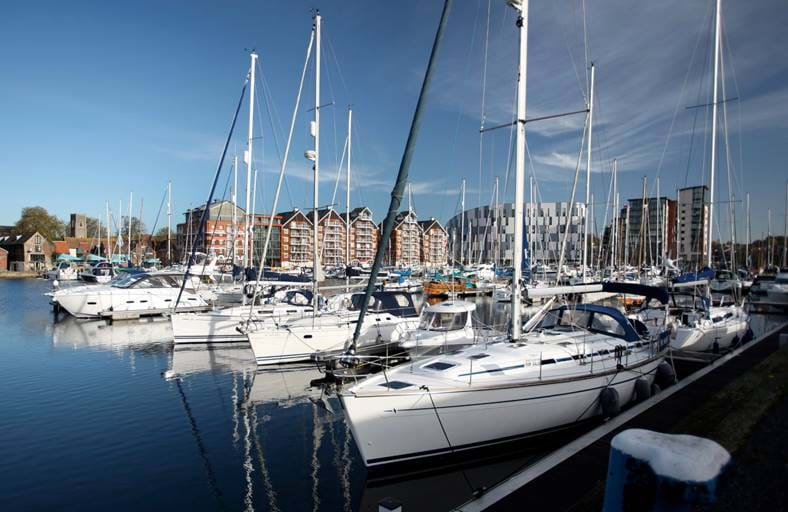 No, the Eaterie doesn't have a dress code.
Do you have a gym or pool?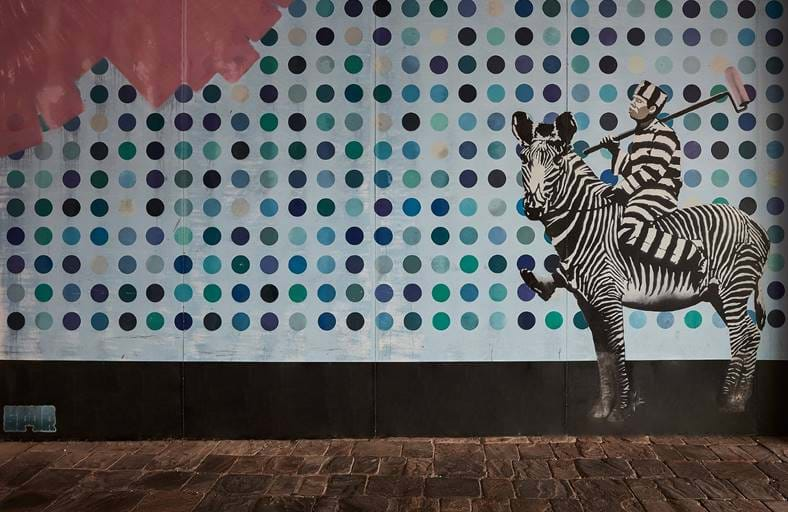 Do the rooms have hair dryers?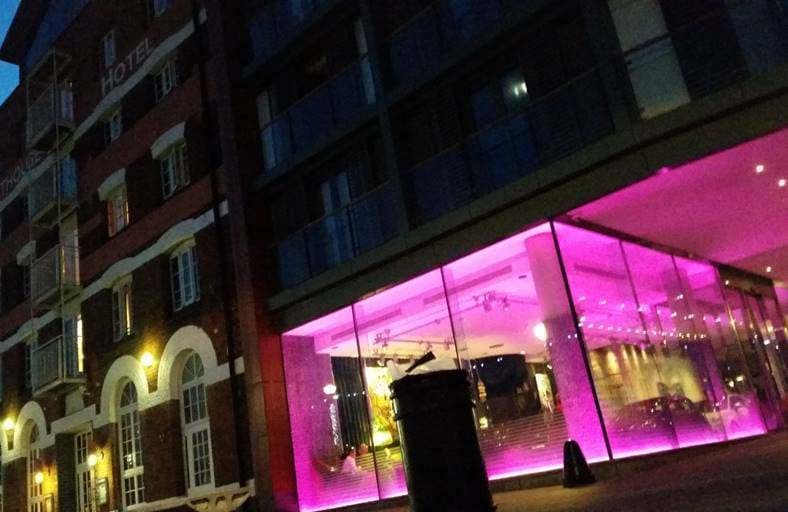 Yes, all rooms are supplied with hair dryers.